Contact Us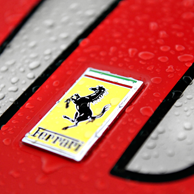 To join the Ferrari Club of America, please call 1 800 328 0444
or complete the online application at www.ferrariclubofamerica.org
There are no separate forms or dues required to belong to the FCA Canada East Region.
All members of the FCA will also automatically belong to their "home" region.
FCA membership is $115 per year for Canadians.