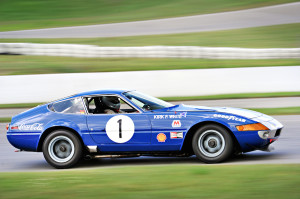 Welcome to our annual Track Event, at Canadian Tire Motorsports Park (formerly Mosport)!
This High-Performance Driver Education (HPDE) event is open to both FCA members, and non-member Ferrari and Maserati owners.
Once again, we are offering one Track Event this season.
Monday, July 24, 2017
Please register early so we will be able to arrange all the resources we'll need for a well-managed day.
Navigate to the different pages by going to the Track Day item on the menu at the top of this page and clicking on the different links in the drop down list.